we are bonita vision
we make brands look cool
Bonita vision is a digital creative agency.
We specialize in creating bold and beautiful content for brands seeking to establish a better emotional connection with their audience.
DO you have a project in mind?
Let's get together, grab a coffee and bounce some ideas around.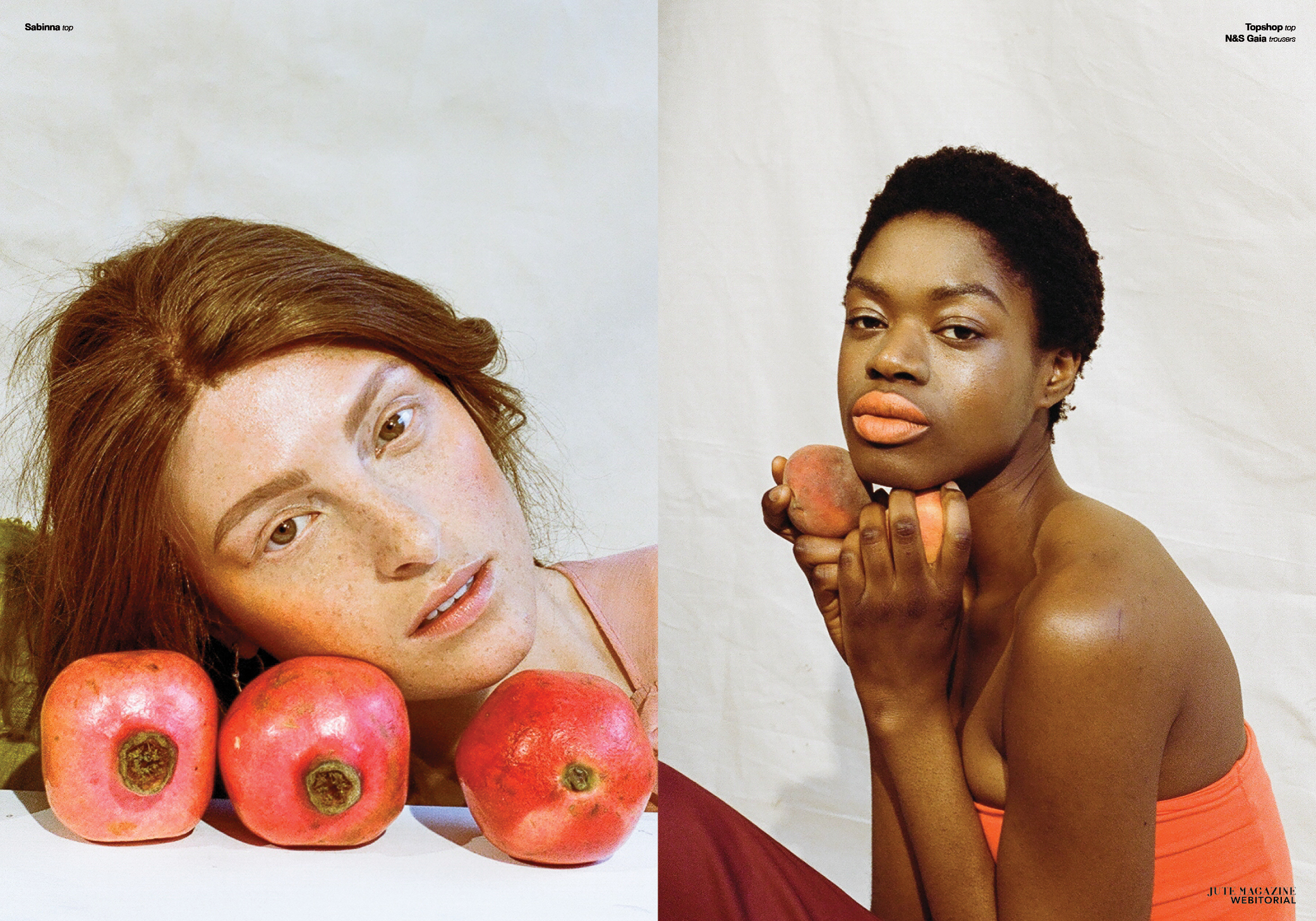 We're firm believers that a great photoshoot must involve more than just a great photographer. But also a brilliant team including a creative director, a stylist with good taste, a good make up artists etc ... Basically a team of specialists that know what they need to do to make magic happen.
You probably know by now that videos are one of the most progressive and cost effective ways of getting your message out there, right? It's hands down the best way to capture your audience's attention. We'll inspire your viewers with a combination of captivating scripts, high-end productions and eye catching editing!
In need of social media graphics with beautiful layouts? We have a huge library of stunning graphics that will look amazing on your social media. Don't try to do it yourself with Power Point or Keynote … the process is very tedious and the end result won't look that professional.
Do you have a product in mind, a character or a sketch that you would like to bring to life? We can create a high quality 3d rendering of your product with a very realistic look and feel.
Looking for professional and high quality eCommerce pictures for your website? We will work closely with you to create images that are crafted to your aesthetic values and brand identity.
If we say Naruto, Dragon Ball Z or One Piece ... Does it ring a bell? We can create any type of manga illustrations for you, whether it's a headshot, a full-body or a half body character. You'll be free to choose if you want it shaded or colored as well.
your brand is nice, the only thing missing is the "cool" factor and we can help you with that!